BIOGRAPHY - Devin Roth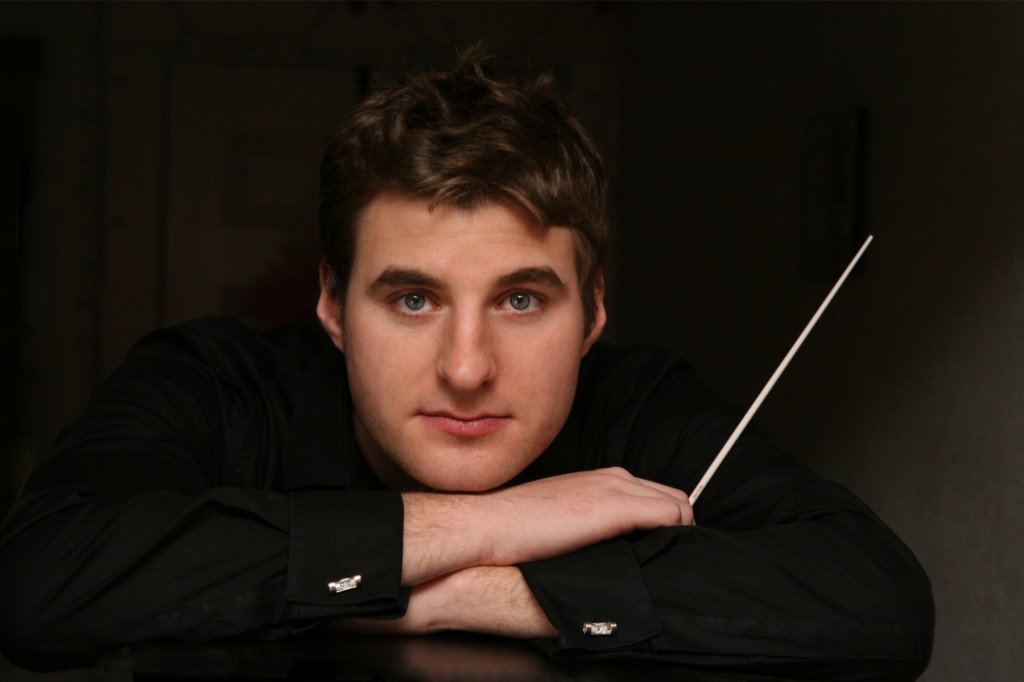 Canadian composer and orchestrator, Devin Roth, has contributed to the music for a number of noteworthy films and television shows including Hotel Transylvania 2, The Book of Life, Emmy winning Crazy-Ex Girlfriend (CW), and Emmy nominated Elf: Buddy's Music Christmas (NBC). Devin has collaborated with multi-Oscar winning composer, Gustavo Santaolalla; composer and co-founder of Devo, Mark Mothersbaugh; Emmy nominated composer and orchestrator, Christopher Guardino; and Grammy nominated composer and orchestrator Tim Davies. Devin earned a Masters in Jazz Composition from the prestigious New England Conservatory in Boston, MA where his mentors included multi-Grammy award winning pianist and composer, Fred Hersch, and legendary bassist, Cecil McBee. Devin is also an alumnus of McGill University where he earned a Bachelors of Music in Jazz Piano Performance.
Music
Path of Destiny - Trailer
Mysterious Foe - Film
Dark Enchantment - Film
The Quarry - Jazz Sextet
Obsinate - Jazz Orchestra
Over My Head - Pop/Rock String Arrangement
Beautiful Savior - Sacred Music Arrangement
CREDITS
Feature Films
TV Series
Short Films
Music Albums
Links
Based on a single note, the Harmonic Wheel calculates the root of triads, 4 notes chords, major modes, and melodic minor modes that contain the selected note. This tool was designed to help composers explore harmonic sounds that may not be obvious.
Ultimate Keyswitch Script was designed to allow me to create powerful and flexable multi patches with Kontact Player. It will switch between different outputs for within the same Channel In. CC data will be sent to all switches with the same input channel. When the polyphonic option is selected, you may select any number of keyswitches while holding down the first. If using Cubase Expression Maps end whilemake sure to add a note off for the selected switch.The default active switches are c-2 on all channels. Email me with susggestions or bugs.
This simple keyswitch script was designed for more basic keyswitch applications. Takes incoming midi data and route to sequential Kontakt MIDI channels. It is also designed for polyphonic keyswitching by holding down the first keyswitch while selecting others.
After much reading, trial and error, I managed to finally figure out how to program a midi program using swift in osx. I used Gene De Lisa's Swift2MIDI as a starting point and found it to extremely helpful. The app doesn't do a whole lot. Creates a midi port to send and receive MIDI messages but is a great way for anyone to figure out CoreMIDI with Swift. Feel free to use and edit this code but please include a link to http://devinrothmusic.com.